"I toured with Tomasz for several years. He had such a wild energy. He wanted to play every night and was constantly talking about the importance of playing concerts to develop as a musician and composer. I simply loved standing next to him on stage, he was such a warm, soulful and poetic player. He told a story with his horn every time he picked it up, there was never a need to show off or anything, he had something on his mind, something in his heart that he needed to express. It was truly beautiful to witness.
When I joined his band I did not really feel like the guitar was the right sound for the music. Tomasz did not agree. He encouraged me to explore my instrument from different angles, encouraged me to dive into the world of effect pedals and to use the guitar in ways I had never used it before. He gave me complete freedom on stage to find a room within the music for me to be myself. I love him for that. It was indescribably meaningful and one of the great lessons of my musical life to play, tour and record with him for so many years
I can think of no better way to celebrate his music and legacy in New York than with this great cast."
Roulette: In what would have been his 80th birthday year, the late, great Polish trumpeter, composer and bandleader Tomasz Stańko will be celebrated in New York City—his spiritual home away from home—by a gathering of 14 key peers and associates.
Ambrose Akinmusire, Wadada Leo Smith: trumpet
Ravi Coltrane, Joe Lovano, Chris Potter: saxophone
Jakob Bro: guitar
Craig Taborn, David Virelles, Marcin Wasilewski: piano
Dezron Douglas, Slawomir Kurkiewicz, Reuben Rogers: bass
Gerald Cleaver, Michał Miśkiewicz: drums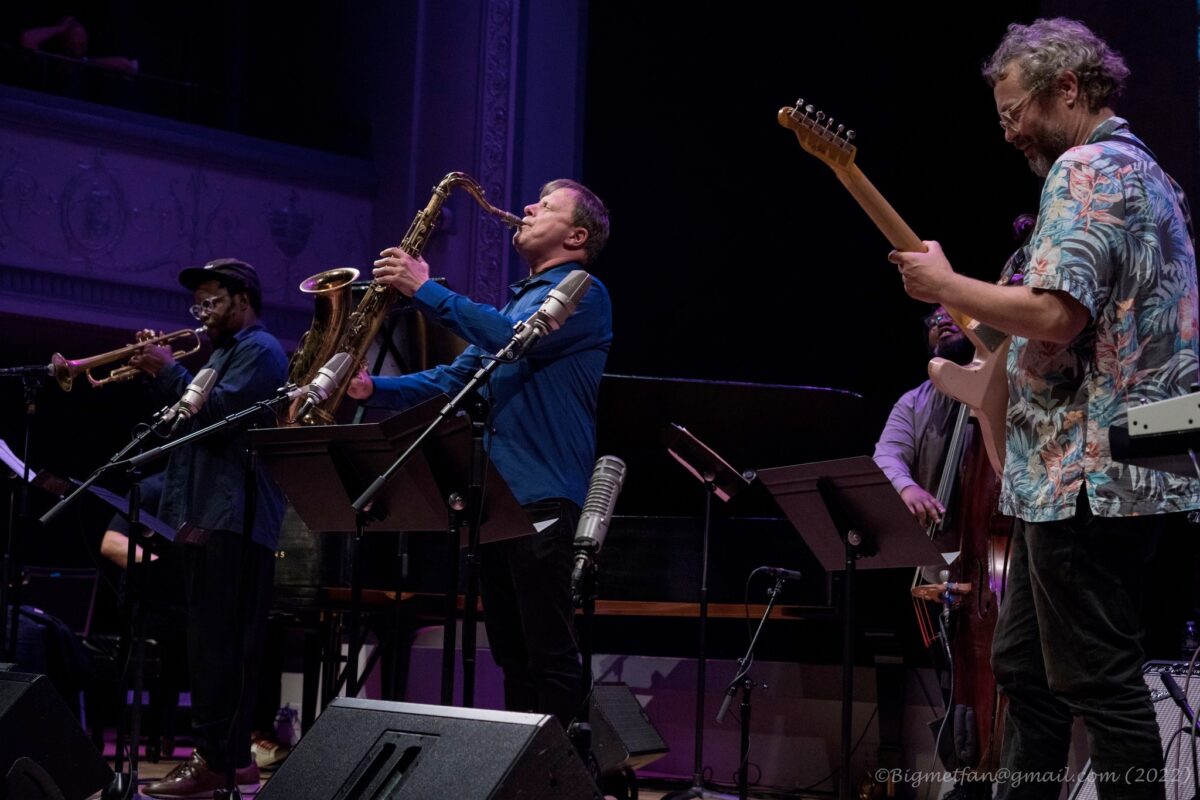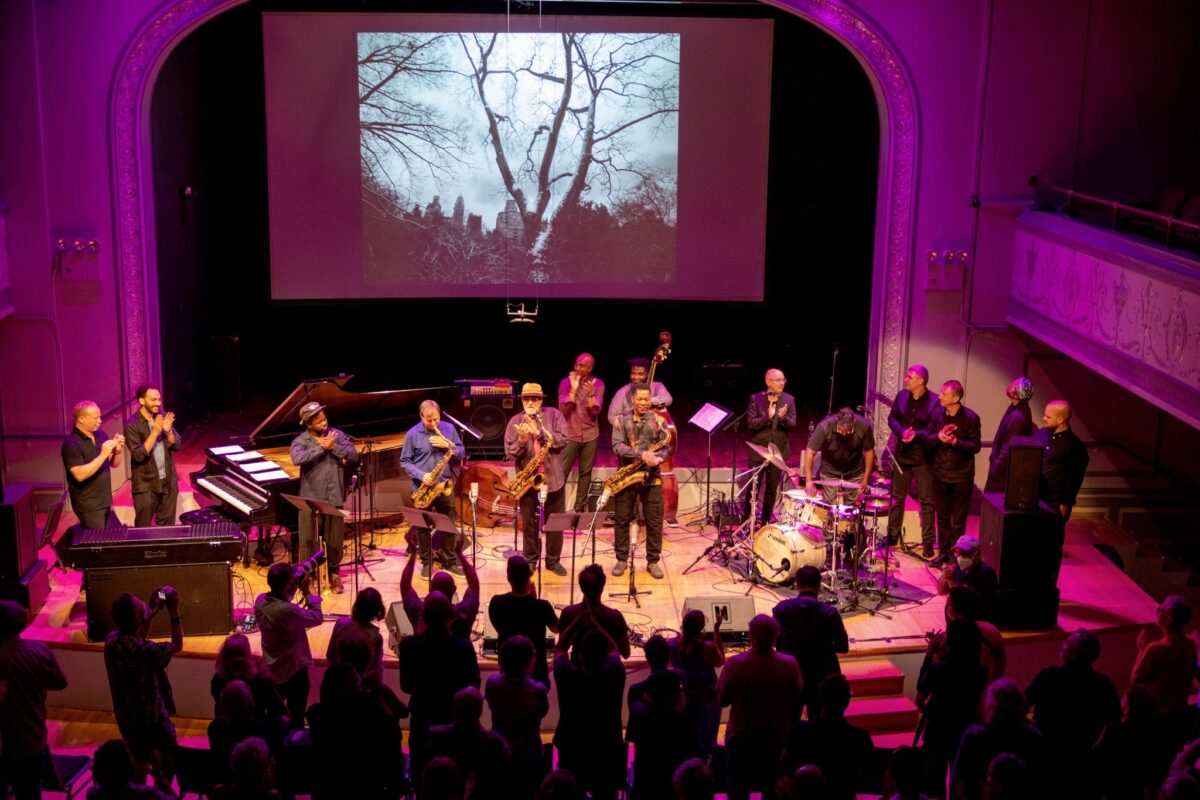 Jazztimes: "Bro's facility for droning, celestial atmospherics—often deployed in a way that might drop your jaw—offered a gorgeous counterweight to Lovano's brassy, confident blowing." – Jazz Trailblazers Pay Tribute to Tomasz Stańko at Brooklyn's Roulette
Downbeat: "An outstanding collection of jazz notables gathered in mid-September at the Brooklyn, New York, performing arts center Roulette Intermedium for Remembering Tomasz Stańko, a three-hour-long concert that reflected the complex spirit and lasting influence of the masterful Polish trumpeter-composer, who passed away in 2018 and would have been 80 this year." – Tomasz Stańko: Elegy for the Departure
WBGO: "Tomasz Stanko's story is a reminder that jazz is not only a kind of music but also a way of traveling." – Art of the Story: An all-star tribute to Tomasz Stanko in Brooklyn